Among Us Tournament, Yoga Class AND Halloween 50/50 Raffle!
Our HEC Team is excited to start our first events of the year. Come along, meet some of the Hokkaido community and enjoy! 
AMONG US TOURNAMENT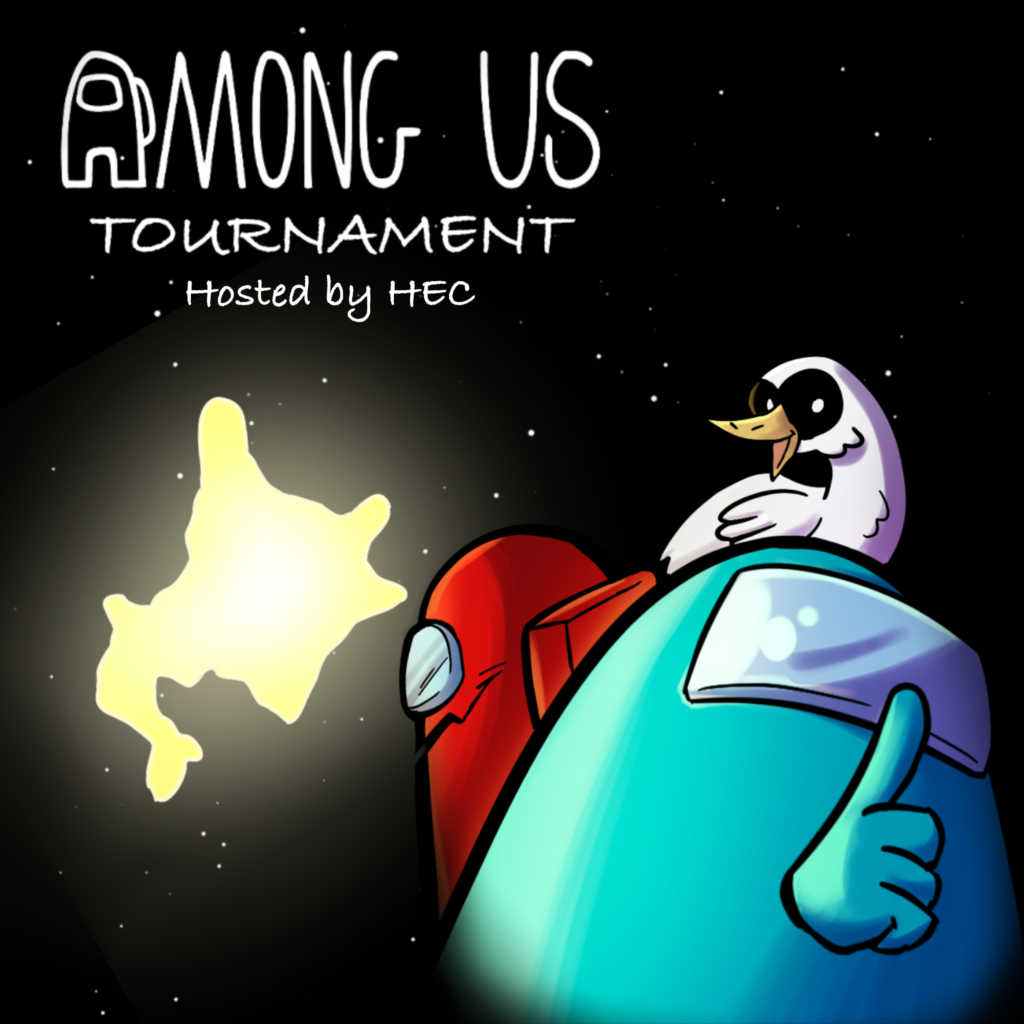 The first killer event is the Among Us Tournament. We are calling an *emergency meeting* for all players who want to cause some chaos together.
Details:
Saturday, November 5th, from 5-8pm. 
1000 yen participation fee. 
Chance to win cash!
Information and registration are here. 
YOGA CLASS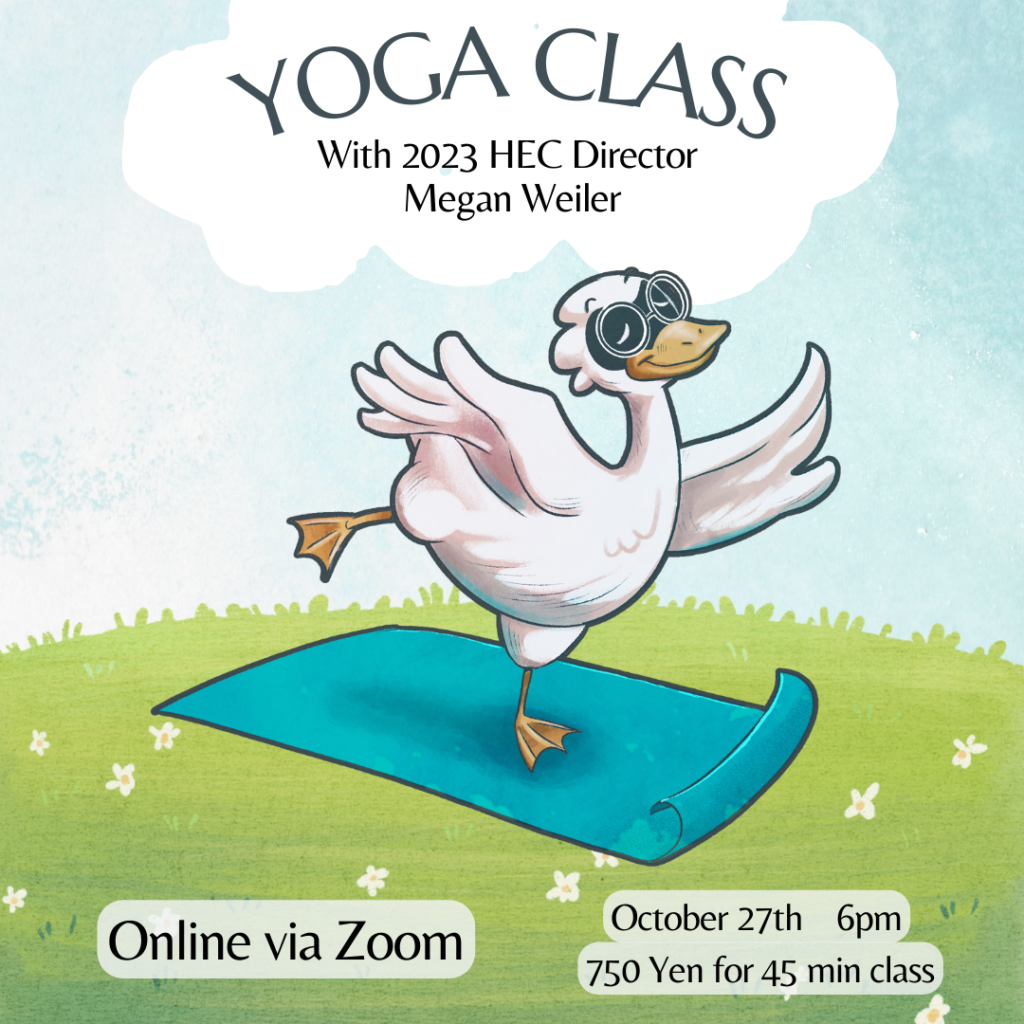 Unwind, reset and relax. Come join us for Yoga Class guided by HEC Director Megan Weiler. Everyone is welcome to enjoy this gentle yoga flow, from first-timers to everyday yogis.
Details: 
Thursday, October 27th at 6pm. 
750 yen participation fee. 
Information and registration are here. 
HALLOWEEN 50/50 RAFFLE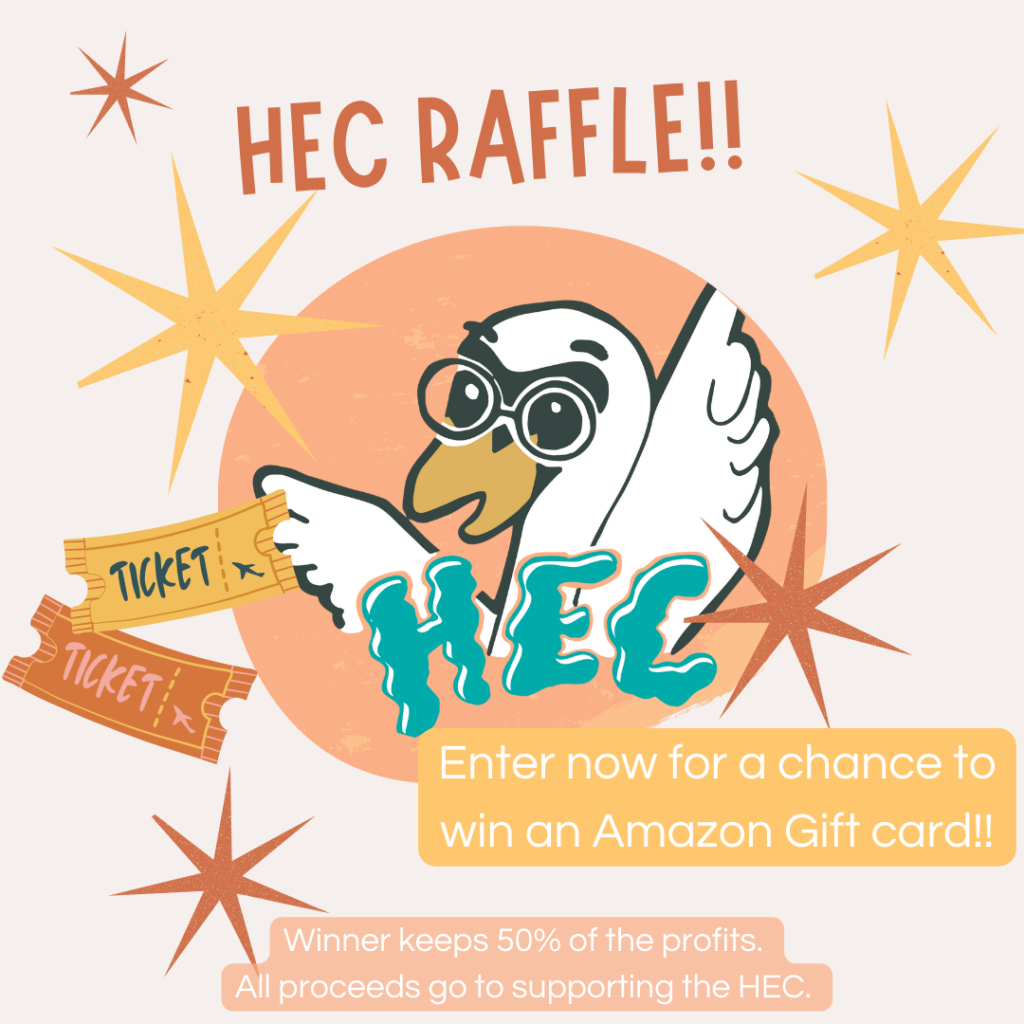 It's spooooky raffle time! The winner will evaporate with an Amazon Gift Card treat of 50% of all donations. The rest will go to raising funds for HEC test prizes and the HEC English camp!
Details:
Tickets are on sale now and close on November 4th at 5pm.
Starting from 1000 yen for 10 tickets!
Tickets and information are here.
If you have any questions don't hesitate to contact HEC! You can find all contact details here. 
We can't wait to see you soon!
Can't attend but want to support HEC? Buy us a coffee here!