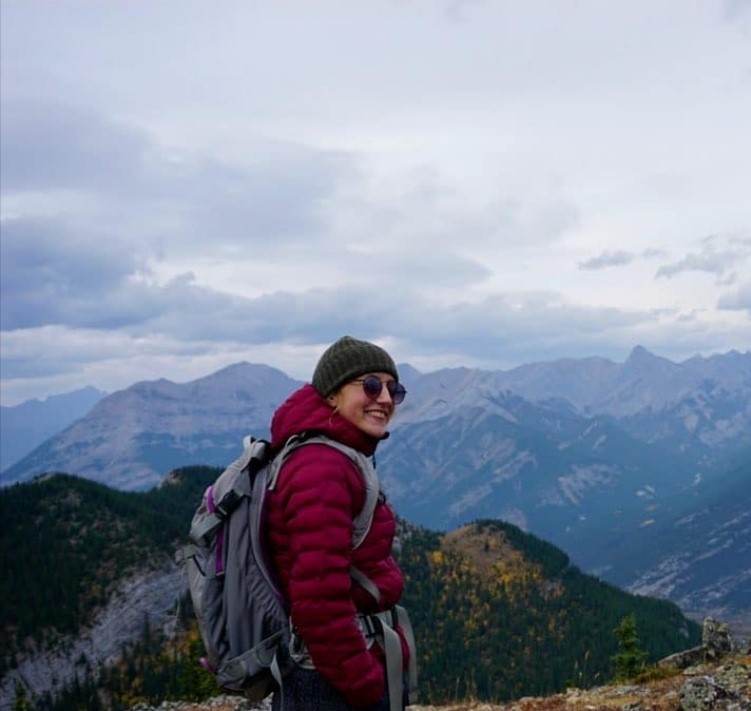 HEC Director – Megan Weiler
From Canadian gal to Hokkaido gal, Megan is excited to take on the position as HEC director this year! She hopes to connect students and ALTs from all over Hokkaido through positive and exciting experiences. If you have any questions about HEC, want to get involved, or simply want to chat, reach out any time!
Get in touch with Megan: hajet.hec.director@gmail.com
---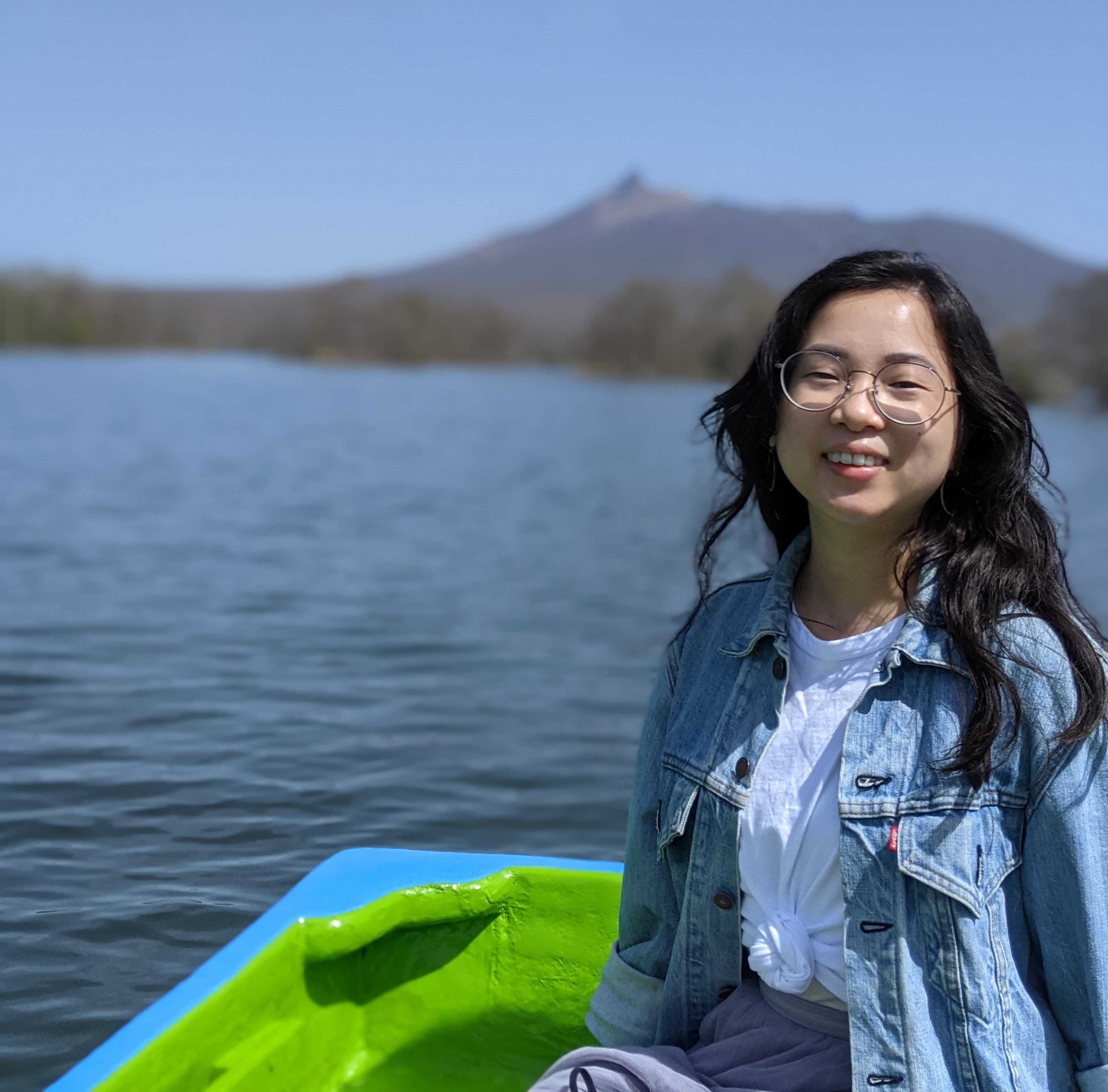 HEC Treasurer – Jess Chen
From sunny Australia, this is Jess' second year with HEC but her first year as Treasurer. She is looking forward to another year with HEC in a new role. She loves working to deepen connections between Hokkaido students and ALTs and hopes to see a HEC camp this year!
Get in touch with Jess: hajet.hec.treasurer@gmail.com
---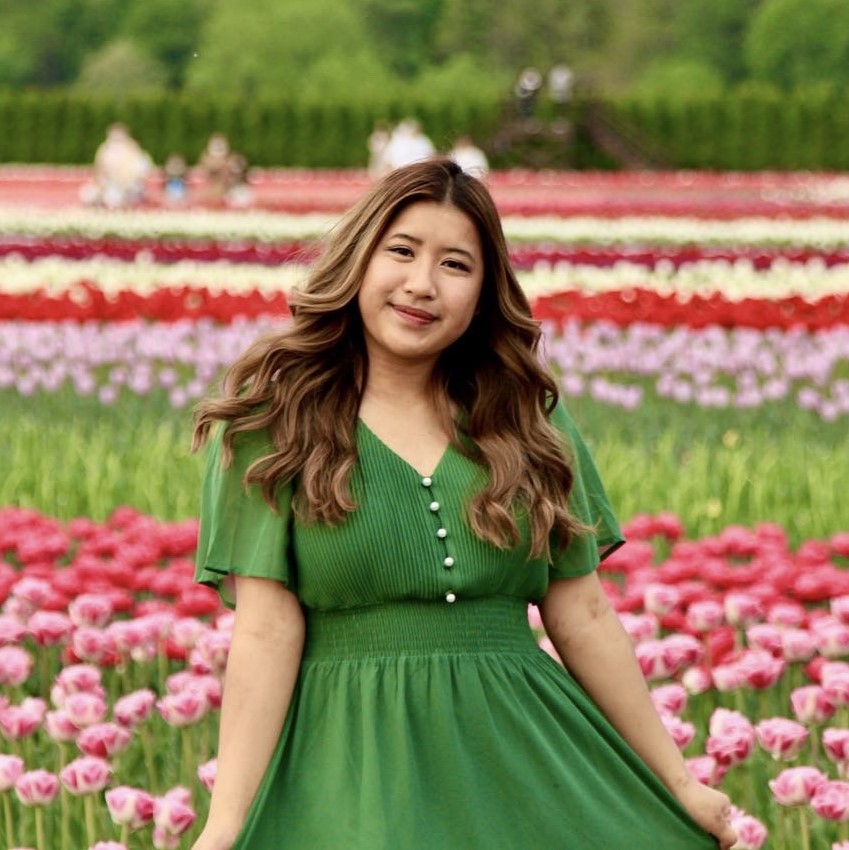 HEC Camp Coordinator – Cassie Simuong
Another Canadian joining the team is Cassie. She is hoping to plan an exciting and fun summer camp this year! She loves meeting new people and would love to see students challenging themselves in English.
Get in touch with Cassandra: hajet.hec.camp@gmail.com
---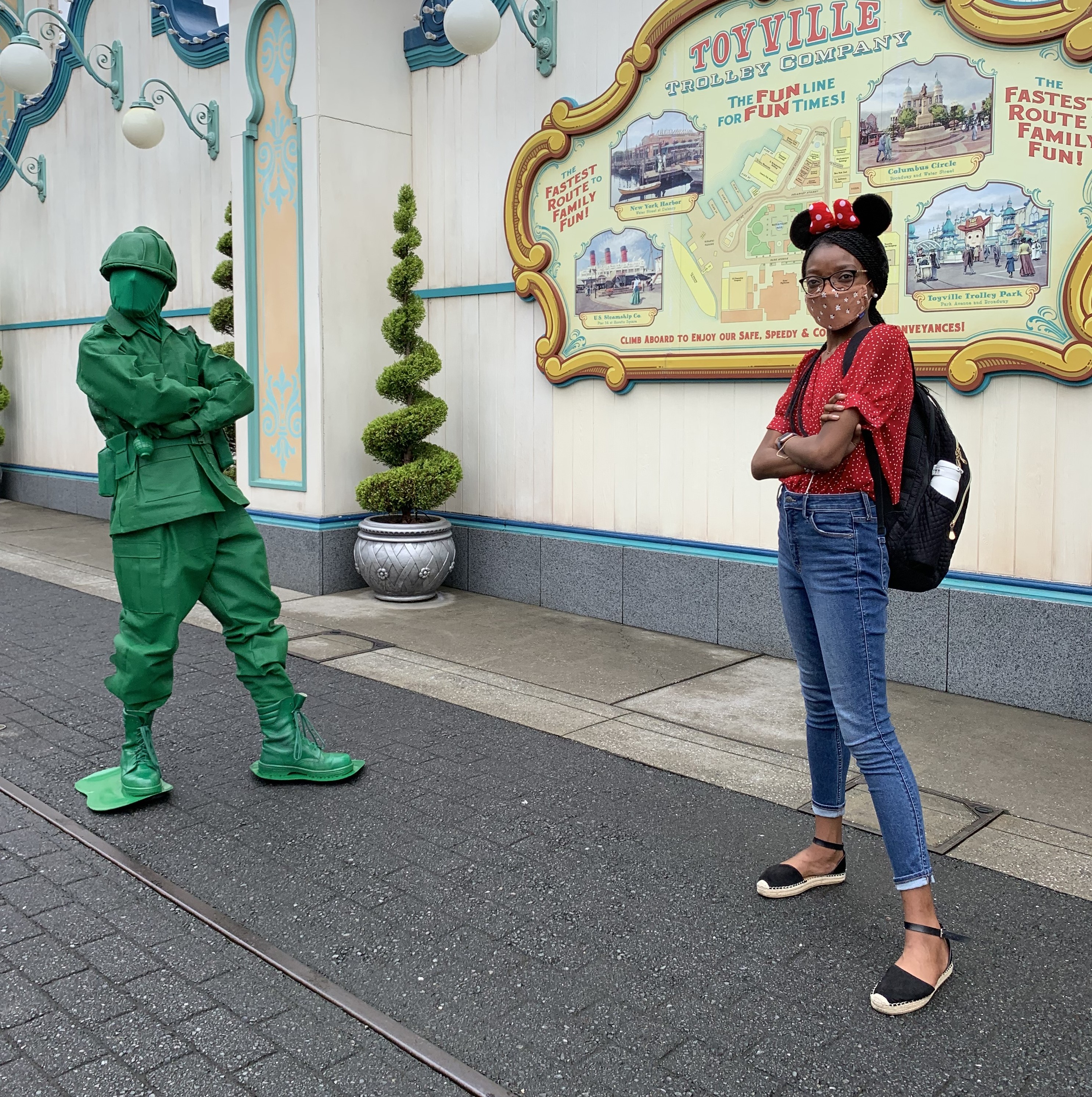 HEC Camp Co-Coordinator – Ashley St Charles
If she's not sipping on an Oat milk latte to keep warm, you can find Ashley joining the HEC team as Camp Co-Coordinator! As a first-year JET, she's looking forward to establishing deep connections with students and ALTS through a fun and immersive environment! She loves to see students put their all into challenging themselves in English and hopes that camp will provide the perfect opportunity for everyone to have fun, learn, and grow!
Get in touch with Ashley: hajet.hec.camp2@gmail.com
---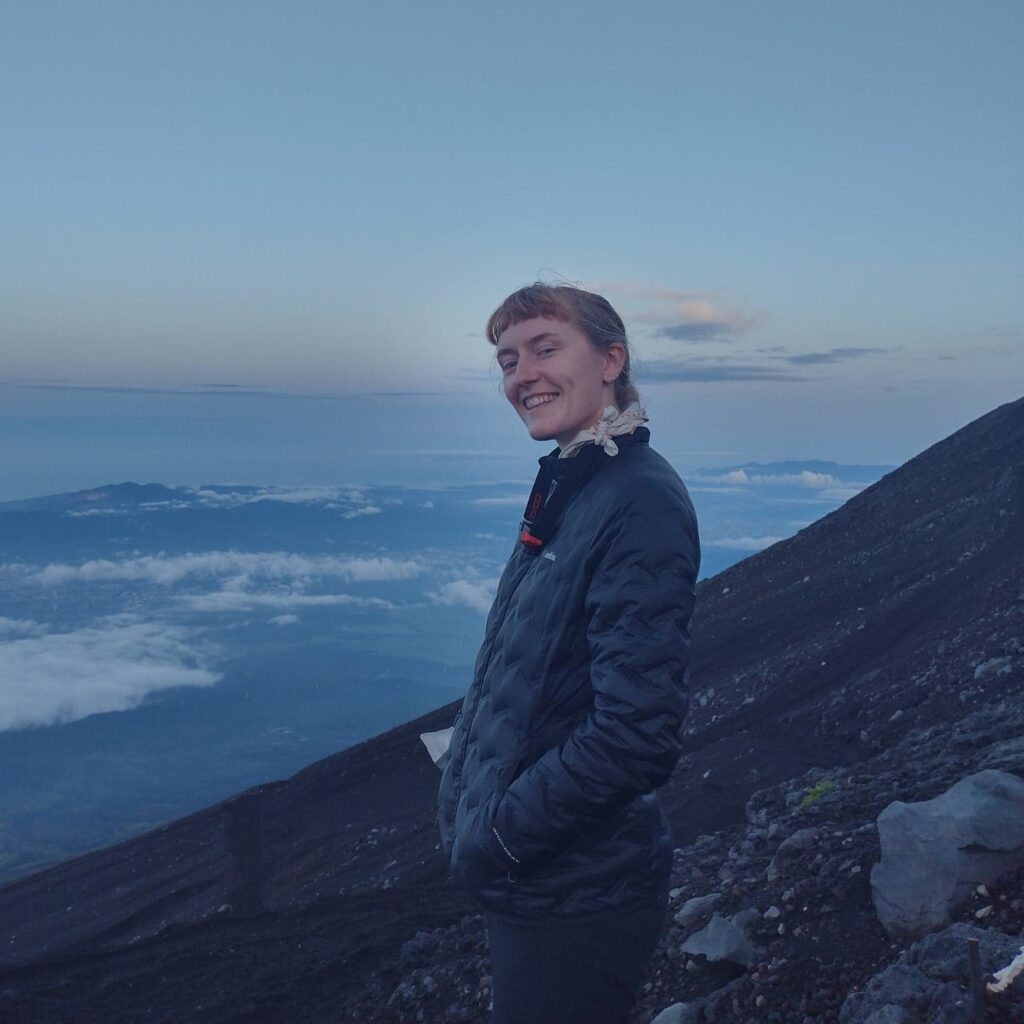 HEC Test Committee Chair – Curran Chapman
Curran lives in Sapporo and hails from its American sister city, Portland, Oregon. She loves all things outdoors and can usually be found climbing something or biking around the city. She's excited to be making new connections with Hokkaido students and ALTs through HEC. Let's take some tests!
Get in touch with Curran: hajet.hec.test@gmail.com
---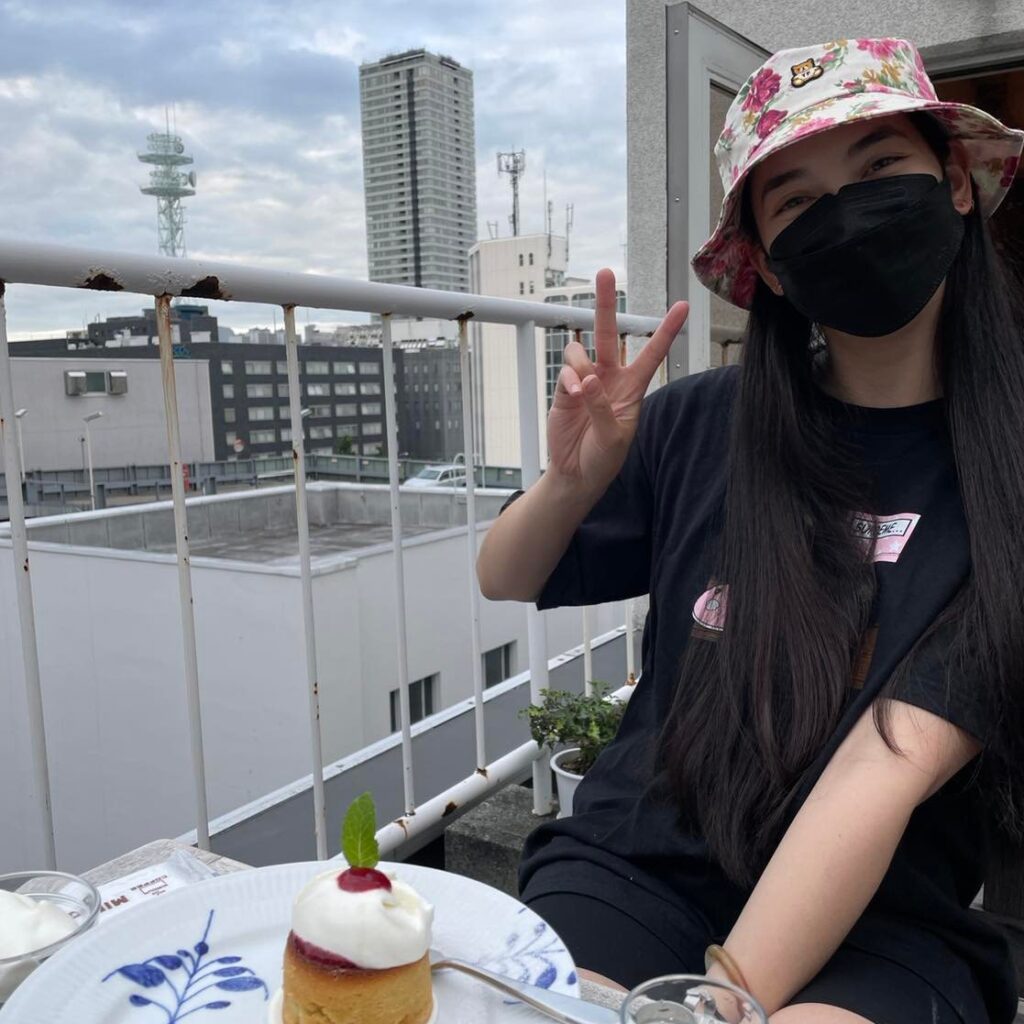 HEC Events Coordinator – Jennifer Kwong
From rainy Seattle, USA to snowy Kamikawa, Jenny is excited to join the HEC team as Event Coordinator! She is looking forward to organizing fun and engaging ways to involve the community in HEC activities. Keep an eye out for the next event!
Get in touch with Jennifer: hajet.hec.events@gmail.com
---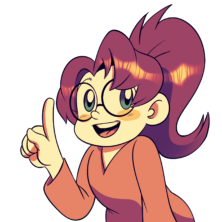 HEC Graphic Designer – Britt R
Britt is a graphic designer, illustrator, and comic artist from the United States. She's excited to be working with students and ALTs all over Hokkaido.
---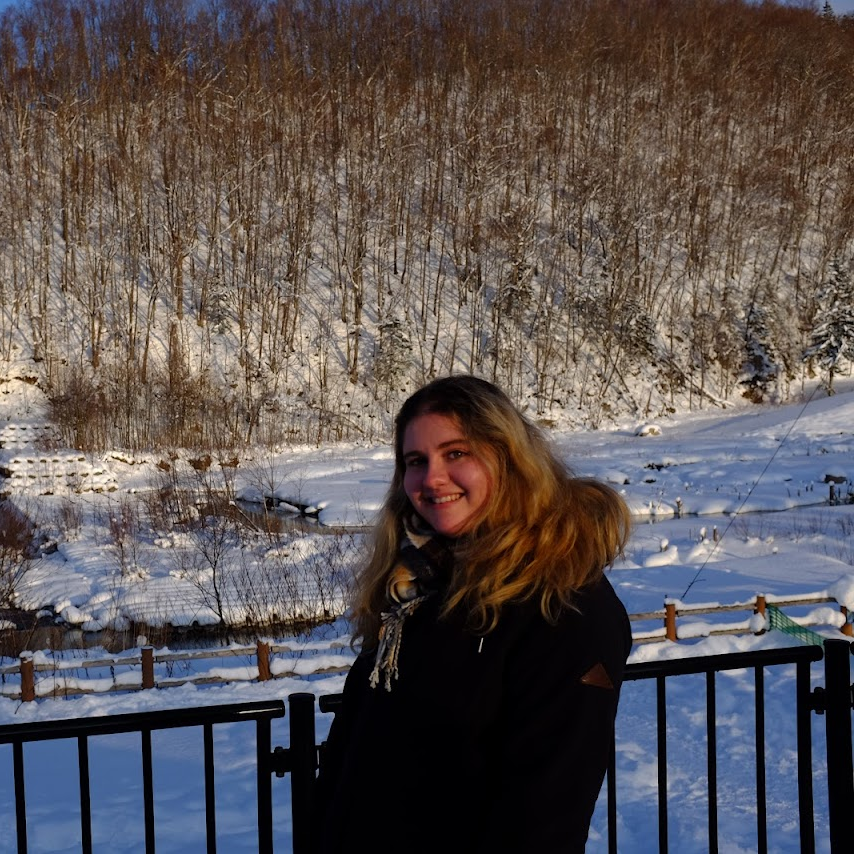 HEC Publications Editor – Jess Hopkins
Jess is an Australian writer with a soft spot for cheesy creative writing. She hopes to ensure students are comfortable and find enjoyment in learning English.
Get in touch with Jess: hajet.hec.publications@gmail.com
---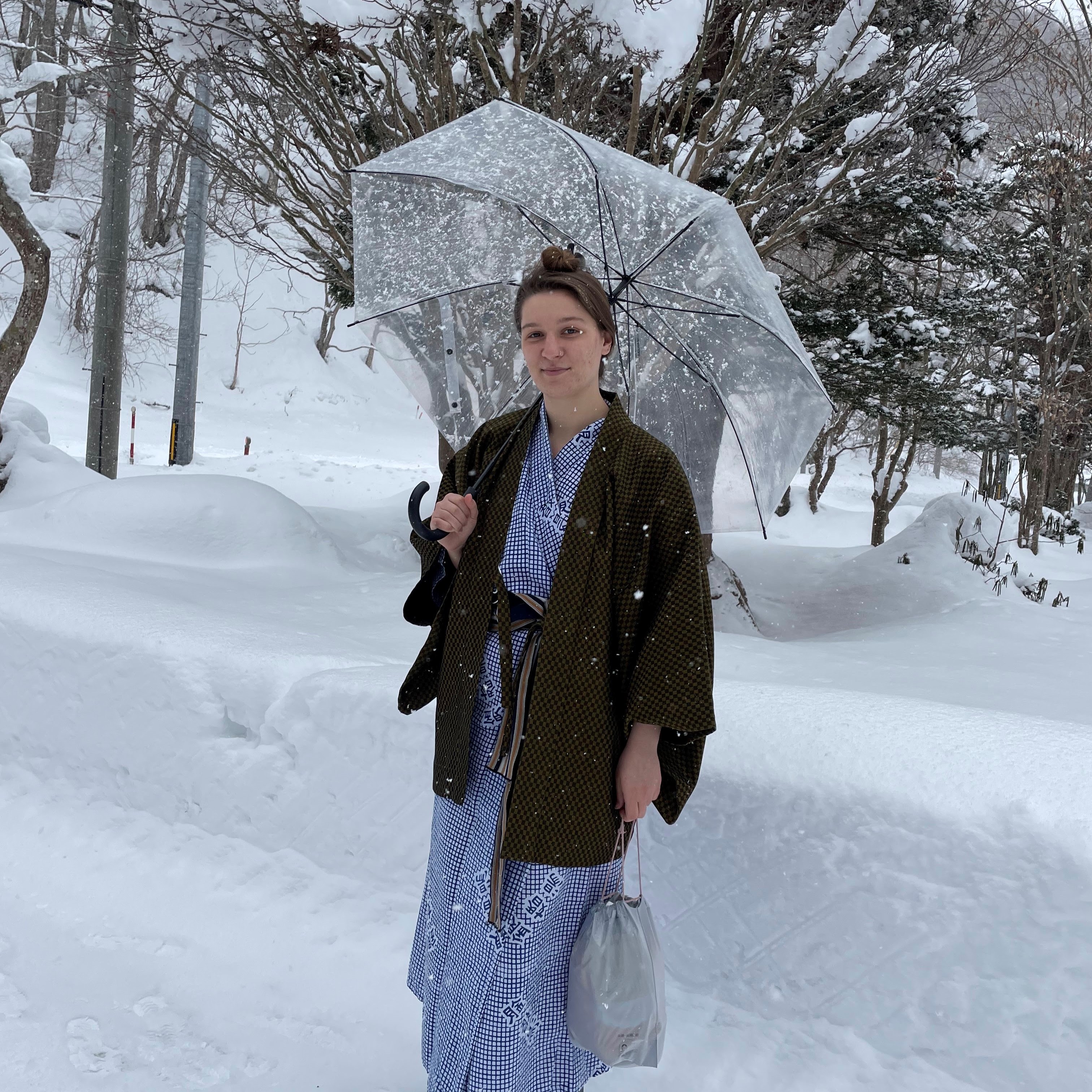 HEC Social Media Manager – Kloe Hidri
A New England girl from Boston, Kloe is going into her second year with JET and is looking forward to her first year with HEC as the social media manager. Kloe is eager for camp and to meet all the students and HEC volunteers while she keeps the socials updated. Inspired by the HEC team's commitment to the students, Kloe is optimistic that everyone will work to make an experience we'll never forget!
---
HEC Media Manager- Melissa Chau
Hailing from the sunset beaches of Los Angeles, this Cali girl endeavors to broaden the horizons of herself and those around her. She strives to be involved in the community and make a positive difference in students' lives.
---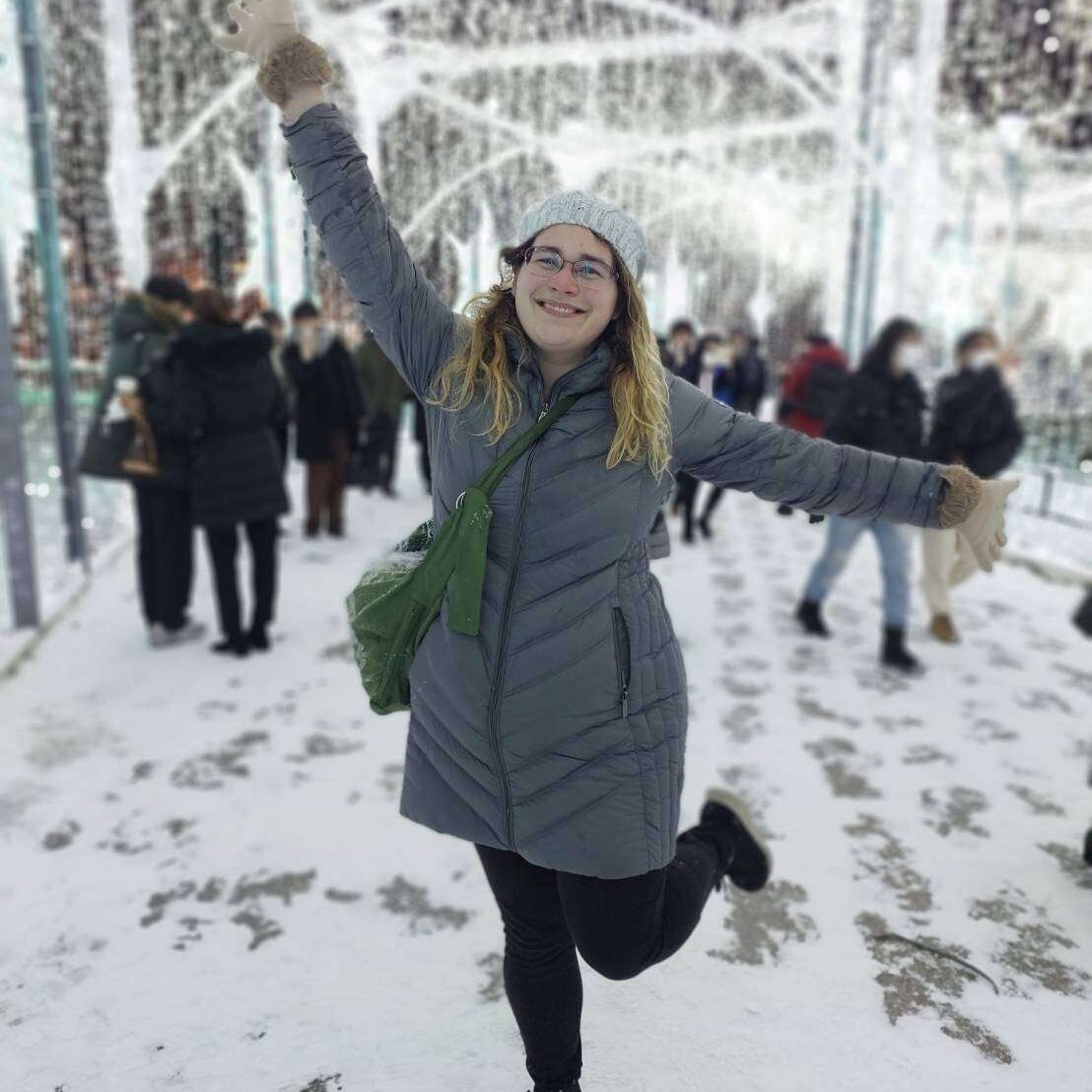 HEC Translator – Lilli Hanik
Lilli is a 2022 CIR from Kentucky, USA. She enjoys reading, singing, playing ukelele, and long walks on the beach. She is looking forward to meeting new students and helping them learn to express their ideas in English while building connections that will last a lifetime. ENG/JP
---