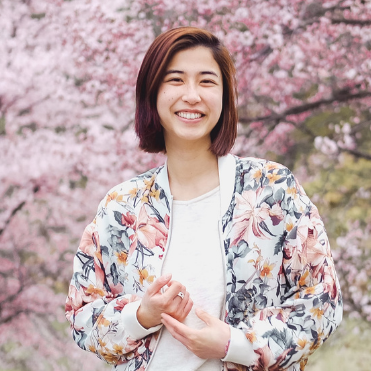 HEC Director – Queena Xu
Born and raised in California, now in her third year in Hokkaido, she's dedicated to making sure HEC runs smoothly this year. She advocates for raising students' confidence in English through positive experiences. For inquires about all things HEC, joining the team, or simply interested to know more, don't hesitate to reach out!
Get in touch with Queena: hec@hajet.org
---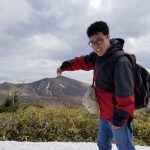 HEC Co-Director – Colin Takeo
As the returning HEC Director from 2019-2020, Colin is aiming to bring his expertise and experience to support HEC.

Get in touch with Colin: co.hec@hajet.org
---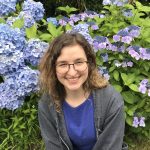 HEC Treasurer – Kyla Kerr-Wilson
Kyla hopes to help make sure that HEC has the funds to run the camp smoothly and without worry.
Get in touch with Kyla: treasurer.hec@hajet.org
.
---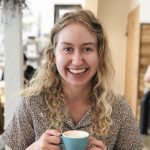 HEC Test Coordinator – Kylie Winger
As a lover of literature and books, Kylie plans on using her skills to refine the HEC test as our Test Coordinator for this year.
If you have any questions about how the HEC test works or what students can expect, feel free to send her an email!
Get in touch with Kylie: test.hec@hajet.org
---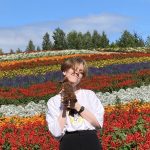 HEC Publications – Adelyn Westerholm
Adelyn creates the amazing monthly HEC Newsletter, as well as updating all the necessary documents for HEC to function. Stay in touch with all things HEC by subscribing!
Get in touch with Adelyn: publications.hec@hajet.org
---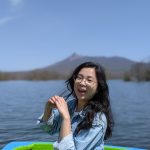 HEC Social Media– Jess Chen
Our social media guru, Jess, updates the HEC Facebook and Instagram periodically to keep everyone up to date with the latest HEC news. Be sure to follow our Facebook and Instagram pages to stay in the loop!
Get in touch with Jess: hec.social.media@hajet.org
---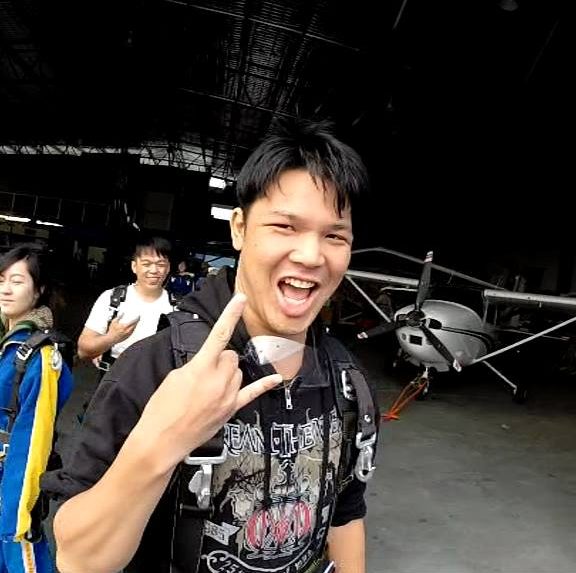 HEC Events – Felix Mouangvong
Felix is joining the HEC team to plan exciting fundraising events for HEC. He also looks forward to help create a warm, welcoming atmosphere for the students at the HEC Camp.
Get in touch with Felix: events.hec@hajet.org