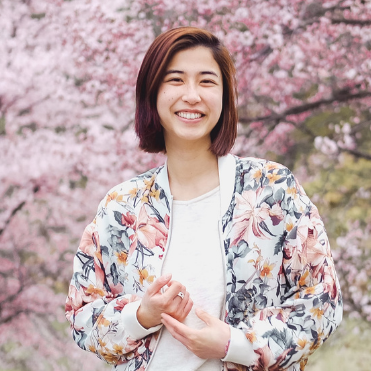 HEC Director – Queena Xu
Born and raised in California, now in her third year in Hokkaido, she's dedicated to making sure HEC runs smoothly this year. She advocates for raising students' confidence in English through positive experiences. For inquires about all things HEC, joining the team, or simply interested to know more, don't hesitate to reach out!
Get in touch with Queena: hec@hajet.org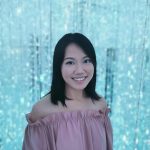 ---
HEC Co-Director – Rose Nguyen
Joining us for a fourth year, Rose has given a helping hand to the HEC Team, volunteers, and camp participants since 2018. Feel free to contact her about any volunteer inquiries.

Get in touch with Rose: hec.recruitment@hajet.org
---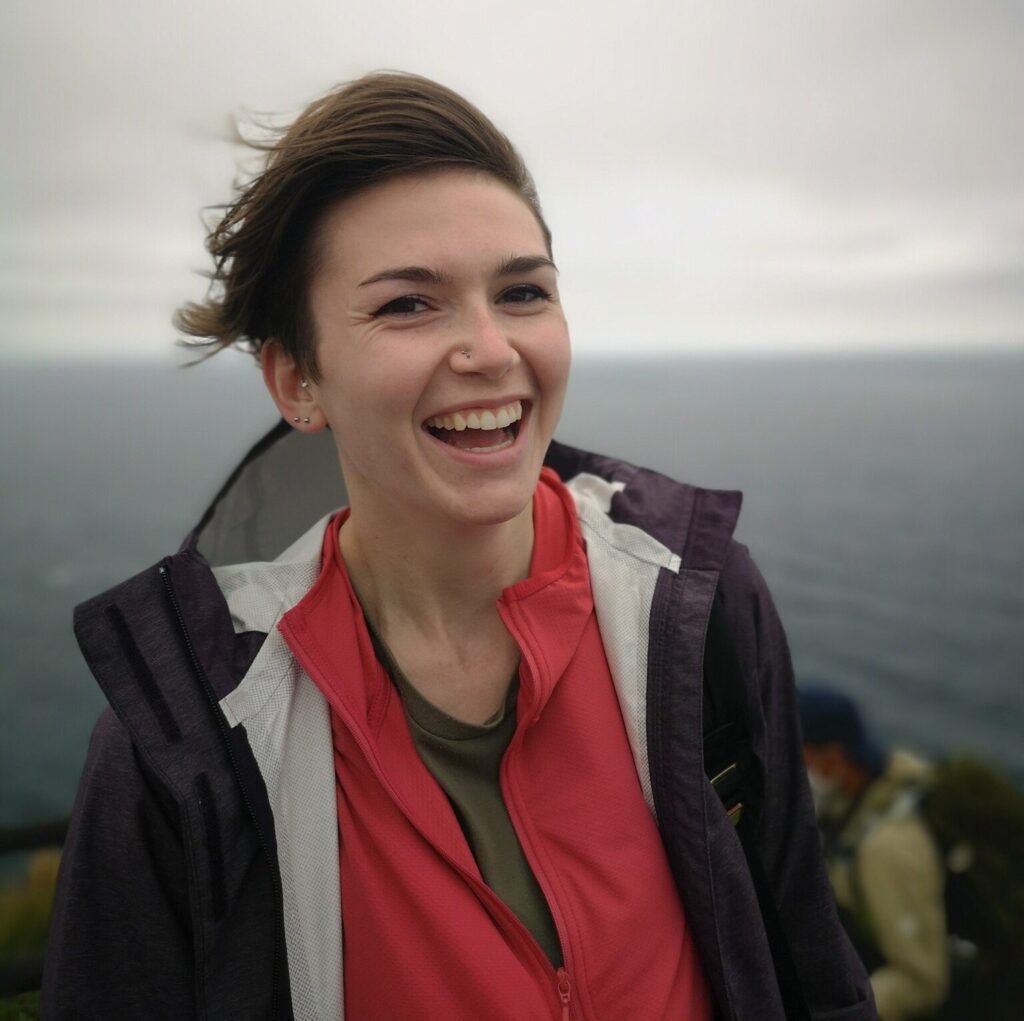 HEC Treasurer – Madison Perkins
Our new Treasurer, Madison, is working hard to keep track of all the finances to ensure this camp has the money to operate! She's excited to help organize a fun camp this summer.
Get in touch with Madison: treasurer.hec@hajet.org
.
---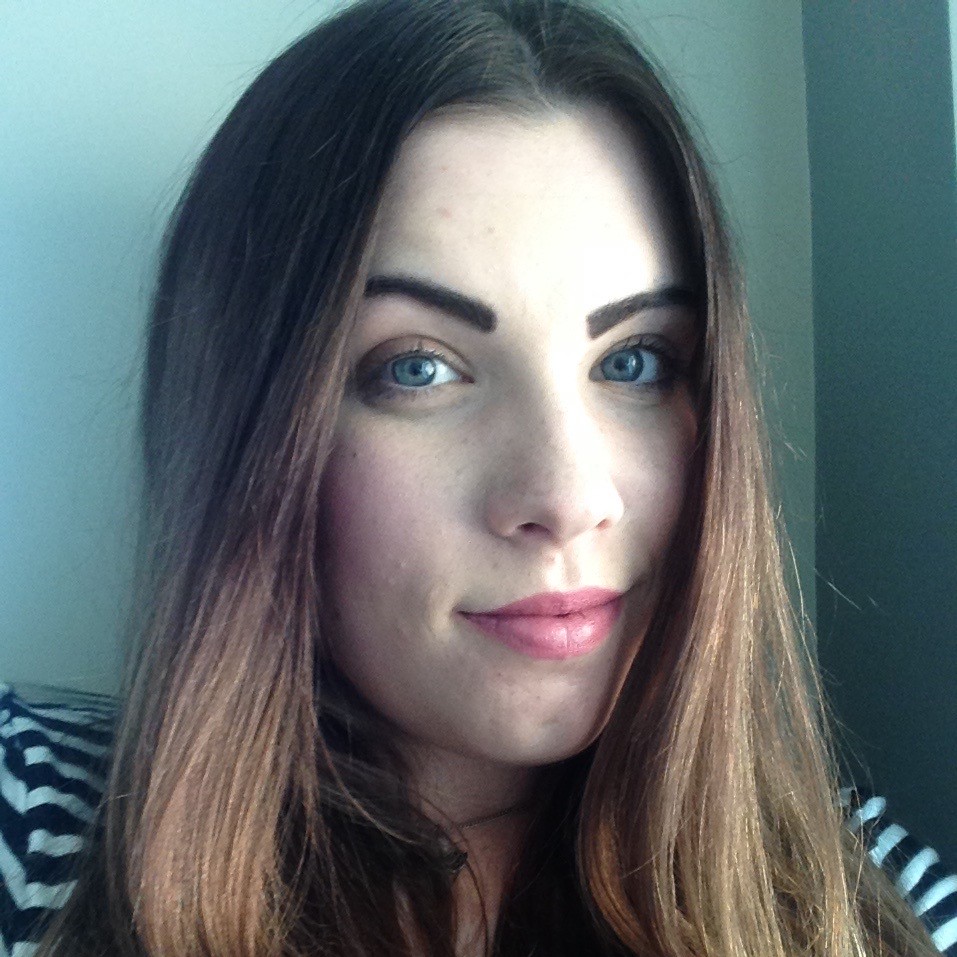 HEC Camp Coordinator – Nicole Lozynsky
This year's Camp Coordinator, Nicole, is committed to making HEC camp an unforgettable experience. She's busy scheduling all the fun activities and making sure camp runs smoothly this year. She can't wait to welcome everyone to camp next summer!
Get in touch with Nicole: heccamp@hajet.org
---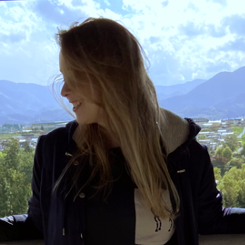 HEC Test Coordinator – Casey-Lyne Lodge
Back for the second year as Test Coordinator, Casey is hoping to make HEC successful this year along with the rest of the HEC team! She hopes that students in Hokkaido feel encouraged to speak and to wholeheartedly enjoy practicing their English skills.
If you have any questions about how the HEC test works or what students can expect, feel free to send her an email!
Get in touch with Casey: test.hec@hajet.org