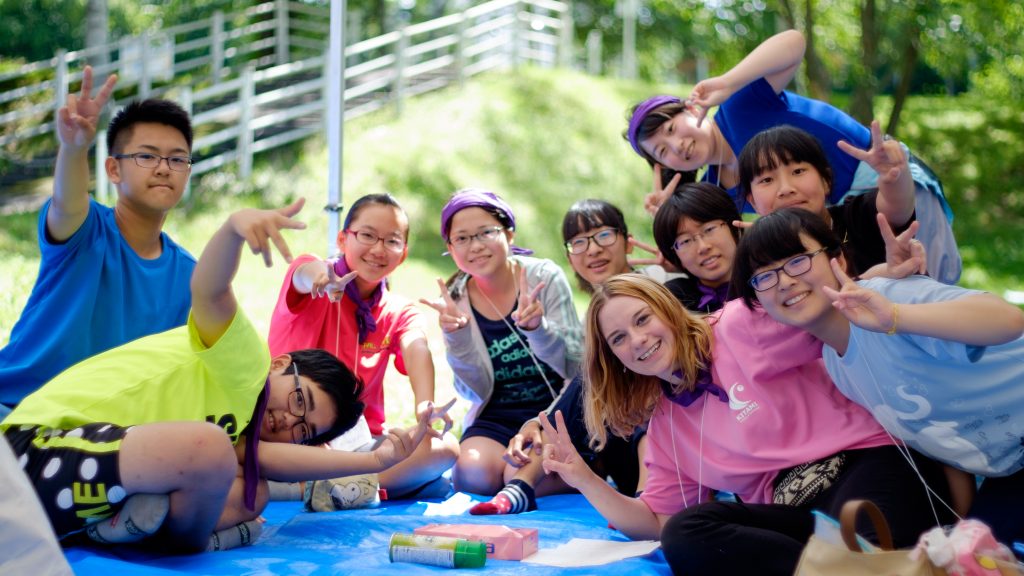 Have experience with organizing events? Got students interested in English? Love the spirit of camp? Or just want to be part of a dedicated group of volunteers that young English learners?
The Hokkaido English Challenge is looking to expand our team and you might just be the perfect fit!

Assistant Camp Coordinator: Work directly with our Camp Coordinator, Nicole, as she works hard to organize camp activities and all of the background work that goes into it.

Don't see a role you're interested in? Let's create one! If you have other talents or just want to casually volunteer, we are happy to welcome you to our team. Feel free to contact HEC Director, Queena, at hec@hajet.org with any questions or interest!